Due to the recent and ongoing audit activity in the equine industry by the Australian Taxation Office (ATO), Stable Financial has developed vast experience in audit support.
We can provide varying levels of support for our clients, from filling in their ATO audit questionnaire, to meeting with an ATO representative, to drafting a detailed submission.
Our qualified staff can assist you to establish and run your business to reduce the likelihood of any queries from the ATO in regard to your equine business. Should issues arise, we are well equipped with the knowledge to help you make any necessary reply, objection or appeal to the ATO or the courts.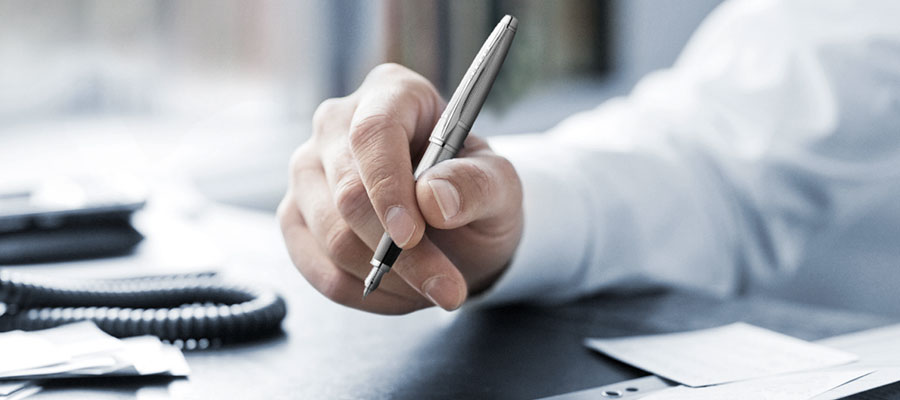 The use of a tax specialist to assist in a Tax Office Audit can be a vital factor in the success if such litigation issues in an area that is often subject to ATO scrutiny.