There are many challenges for those looking to protect and grow their life savings:
Uncertainty and losses incurred from increased volatility in Australian equity markets;
Record low cash rates well below minimum pension requirements;
Lots of commentary on the sustainability of Australian property values;
Accessing alternative investments between "low risk" cash and "high risk" equities;
Complexity of pre and post retirement tax strategies – with more changes to superannuation and taxation on the way;
For many with a Self Managed Superannuation Fund ("SMSF") – spending too much time managing their SMSF, rather than making decisions;
For many without an SMSF – looking for more control and engagement with their super – but not having the time, desire or capability to do it all themselves.
Stable Financial is not licensed or qualified to provide Superannuation and Investment advice.  However, we enjoy a very good working relationship with specialist, superannuation service providers to ensure that you receive proper Superannuation and Investment advice.
For a trusted recommendation to a Financial Planner please refer to your Stable Financial contact.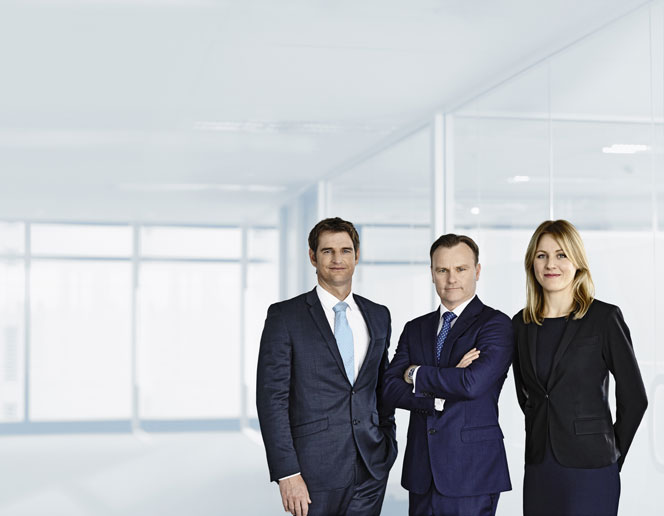 We can help you to determine what type of investment is right for you.