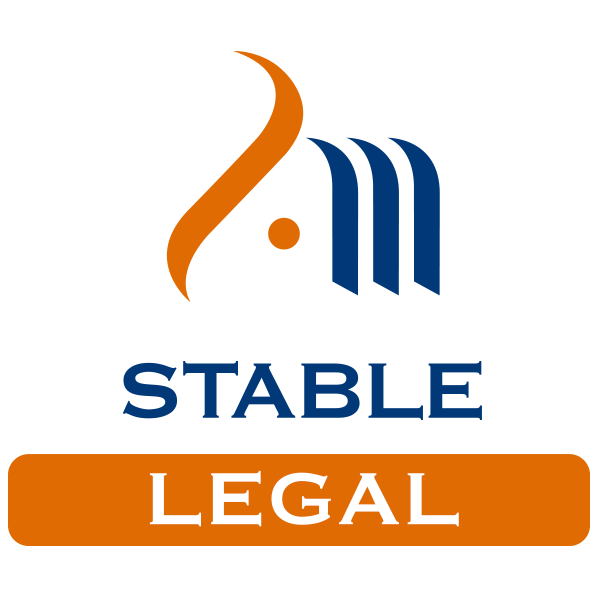 Stable Legal is a law practice that specialises in providing services to the Thoroughbred Breeding and/or Racing industries.
With a hands on knowledge of the equine world, the governing laws and principals can be applied specifically to all participants whether large or small.
Stable Legal was established by Tim Johnson who has had 25 years hands on experience running a commercial stallion and broodmare farm.
To contact, please email Tim Johnson at
tjohnson@stablefinancial.com.au
Stable Legal Services
Agistment and Stallion Agreements
Partnership Agreements
Stallion Syndication Agreements
Debt Management and Recovery
Conveyance
Wills and Probate
Dispute resolution
Employment Contracts
A legal practice specialising on all aspect of the Thoroughbred world, able to provide not only legal but also practical advice.