The Beginnings
Stable Financial has evolved from solid foundations and current management since 2006 to be an expert professional service provider that specialises in the thoroughbred horse industry. The firm was established in 1991 and is well known nationally and internationally for its expertise in the horse industry.
Due to the unique nature of the global thoroughbred industry, the ability to "speak the language" as well as understand the business and tax aspects of the industry is highly desirable in a professional services firm.
Adam Tims has assembled a very strong team, including accountants, lawyers and financial advisors to ensure that the eventual outcomes for horse industry participants are maximised.
We look forward to meeting you.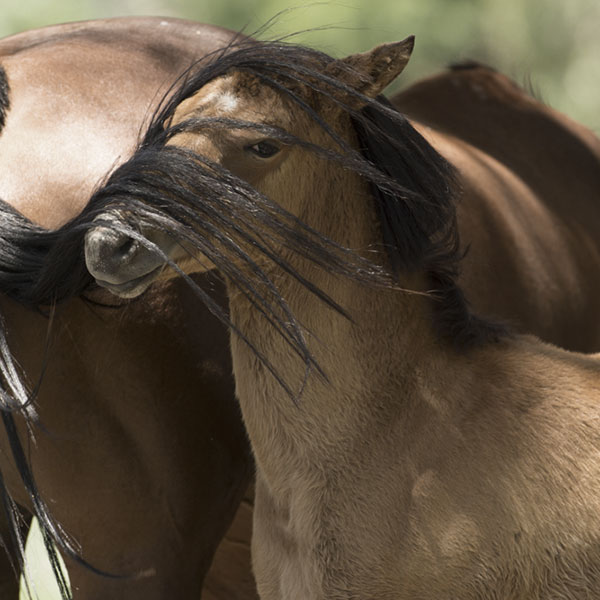 Our Culture
We have an active professional culture where we recognise the importance of people in the workplace.
Our team of young, enthusiastic and hard working individuals comes together with mutual respect and motivation.
Professional Development
At Stable Financial we are committed to helping you to reach your maximum potential and aid the development of your personal and professional skills.