What We Offer
Stable Financial is a team of passionate experts specialising in the business aspects of the thoroughbred horse industry, committed to providing a complete and personalised range of accounting, tax and practical solutions to a group of progressive clients.
Stable Financial
Stable Financial has evolved from earlier strong foundations and current management since 2006 to be an expert professional service provider that specialises in the thoroughbred horse industry. The firm was established in 1991 and is well known nationally and internationally for its expertise in the horse industry.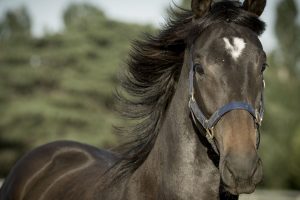 Stable Connect
Stable Connect (SC) Ltd is the holder of an appropriate licence (AFSL #: 336964) allowing it to undertake the promotion and management of Horse Breeding and/or Racing Syndicates of any size and capital value. We offer a full range of management, consulting and support services to Thoroughbred Breeding and/or Racing Syndicates.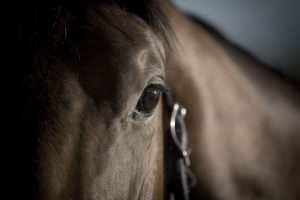 Stable Legal
Stable Legal is a law practice that specialises in providing services to the Thoroughbred Breeding and/or Racing industries. With a hands on knowledge of the equine world, the governing laws and principals can be applied specifically to all participants whether large or small.
Our firm has been heavily involved in:
Advising horse businesses nationally and internationally including UK, Europe, Asia, America and New Zealand
Providing expert reports relating to the horse industry
Working closely with industry associations and regulators
Acting on behalf of owners, breeders, jockeys, trainers and horse industry bodies in lobbying the government for increased tax concessions for those operating in the horse industry
Assisting numerous clients to satisfy the Australian Taxation Office that a commercial 'horse breeding' business is being conducted
Representing Thoroughbred Breeders Australia (TBA) in a formal partnership arrangement with the ATO
Preparing a submission on the draft ruling on the horse industry, which was released as a final ruling in May 2008 as TR2008/2
Attending a Senate Commitee inquiry regarding proposed changes to the "non-commercial" loss provisions
Our clients are involved in a variety of equine industry operations, such as:
Breeding & Racing Operations
Horse Studs
Various thoroughbred industry services
Agistment properties
Equine training centres
Industry associations
Bloodstock agents
Jockeys
Trainers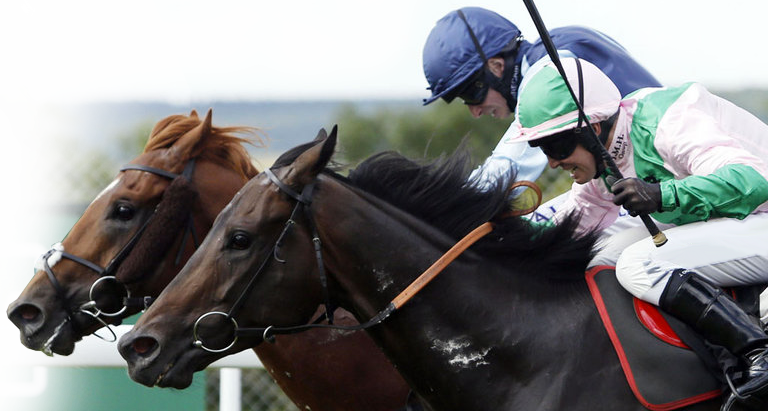 Testimonials
Here's what some of our clients have said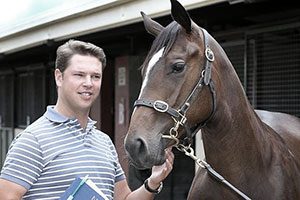 "I feel somewhat relieved that I can now tick the box when it comes to understanding our financial position in a timely manner. Stable Financial has significantly improved our reporting processes and assist me plan for financial outcomes within and outside of our business. I also enjoy having access to legal and syndication related services under the one roof. It's great to know that Adam is just a phone call away."

James Harron, James Harron Bloodstock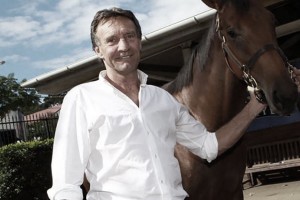 "Having known both Tim and Adam for many years, I have found them to be people I can trust. They both understand the horse industry and I think it's great to offer commercial advice to horse breeders from the same place!"

Rick Jamieson, Gilgai Farm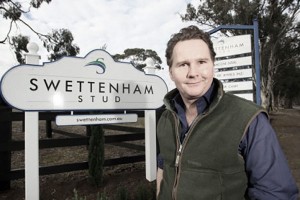 "I've had a long association with Adam Tims and the Stable Financial team, but it was through my involvement in the Swettenham Stud breeding Venture No.1, that I gained a real insight into the passion that they all have for the thoroughbred industry. It goes without saying that I would recommend Stable Financial to any breeder."

Adam Sangster, Managing Director, Swettenham Stud
Do you have questions about how Stable Financial can help you or your company? Just submit your details and we'll be in touch shortly.
We are available on the phone 03 9629 3023 between 9am and 5pm Monday to Friday — we would be delighted to meet you.
Note: Your details are kept strictly confidential as per our Privacy Policy.