Management Reports prepared by Stable Financial include:
Cash flow projections for business and private purposes
Business profit forecasts
Business plans and strategies to assist growth, profit and cash flow
Preparation of financial reports including livestock statements and broodmare activity
Regular management financial reports to assist with tax planning and management decision making, such as P&L's on a horse by horse basis
Maintenance of Capital Gains Tax records
Budgeting and comparative reporting
Cost analysis
Benchmarking of horse industry participants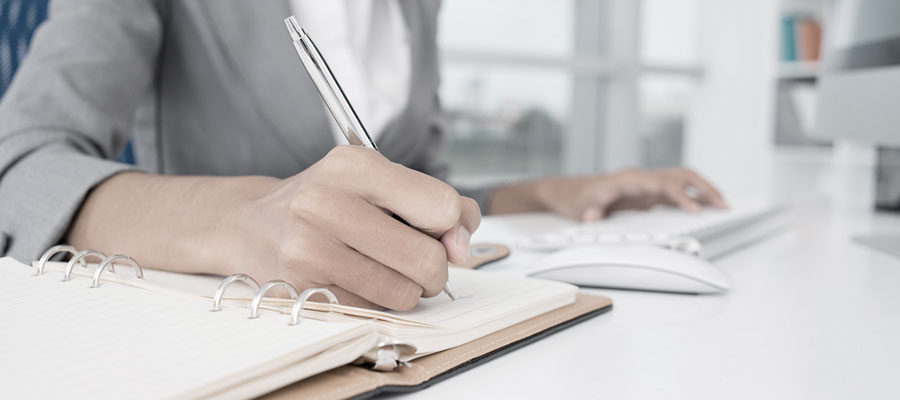 Business Assessment and Evaluation
At Stable Financial we can offer you an objective and informed view of your business. This assessment of the current state of your business can be useful in highlighting current issues, potential areas for growth, and possible threats to your business.
We will take you through our assessment identifying areas we feel could be altered for the benefit of you and your business. Our team will offer you advice and strategies which you can implement in the short and long-term to reach your potential and achieve your goals.
With our help in identifying such potential issues bringing to light any opportunities for expansion or improvement, you can focus your attention and funds within your business while we offer support where you need it.
Business Advisory
Whether you are just starting out or looking to increase your business growth we're here to assist you in making informed decisions.
Our team can advise and assist you in preparing your business plan, forecasting cash flow requirements and making applications for funding. Our experience as qualified accountants makes us well placed to give you thorough, well thought out guidance and advice that covers all necessary areas.
We provide our clients with solutions on financial and management accounting, trust administration, tax requirements, financing solutions, financial analysis, IT solutions, superannuation and business acquisitions.
This role may include attending management and/ or Board meetings playing an integral role in the development of your business.
"Now that we know the numbers... why don't we help you to improve them?"