Expert advice & reports
At Stable Financial we strive to provide our clients with superior service and expert advice in a cost effective manner. We are always willing to discuss our fee with clients to ensure they fully understand how they are calculated and when payment is required.
Our costs are usually based upon actual hours spent by the particular staff members involved at the appropriate charge rates.
Our charge rate and fee estimate are provided in our service proposal sent to all new clients. We are able to provide an accurate estimate of costs based on our experience with clients in the thoroughbred industry requiring a similar scope of work.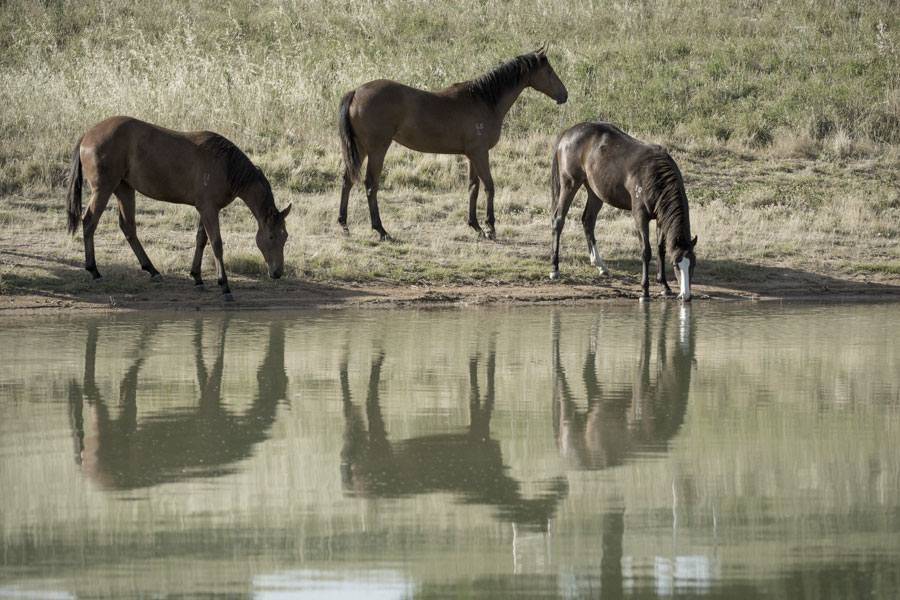 Company Secretarial
Attending to the preparation of all year-end secretarial matters including Preparation of minutes of Director and Shareholder meetings and various resolutions and consents, Preparation and lodgment of the Annual Return with the Australian Securities and Investment Commission (ASIC), Maintenance of statutory registers and preparation of documents for lodgment with ASIC including all share allotments transfers and changes in particulars