Currently no positions available
Our Culture
We have an active professional culture where we recognise the importance of people in the workplace. Our team of young, enthusiastic and hard working individuals comes together with mutual respect and motivation.
By joining our team at Stable Financial, you will work on a variety of jobs and clients, both in and out of the equine industry. This diversity of work makes for a stimulating and rewarding career.
We work smart and have fun along the way. We understand that there is a lot more to life than work and we encourage our team to strive to attain a suitable balance.
We are located in a modern, open plan office in CBD Melbourne and have recently spent considerable time and resources in upgrading our software and hardware systems to ensure our employees have the necessary tools to perform their daily functions in an effective and efficient manner.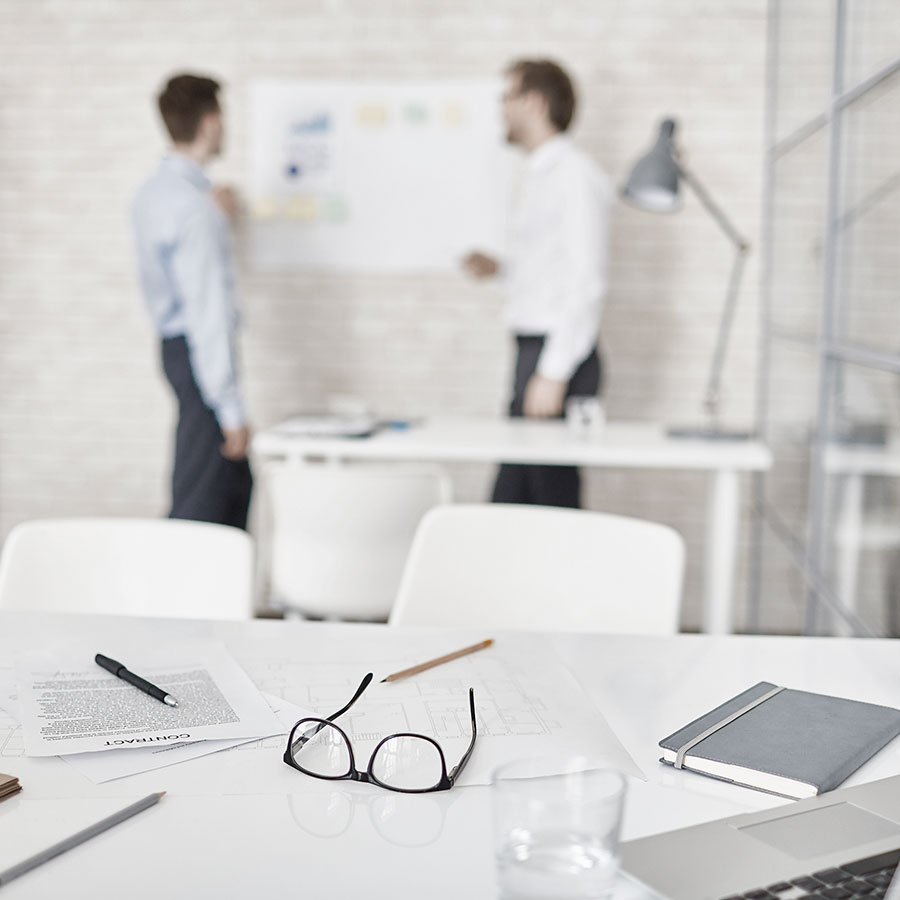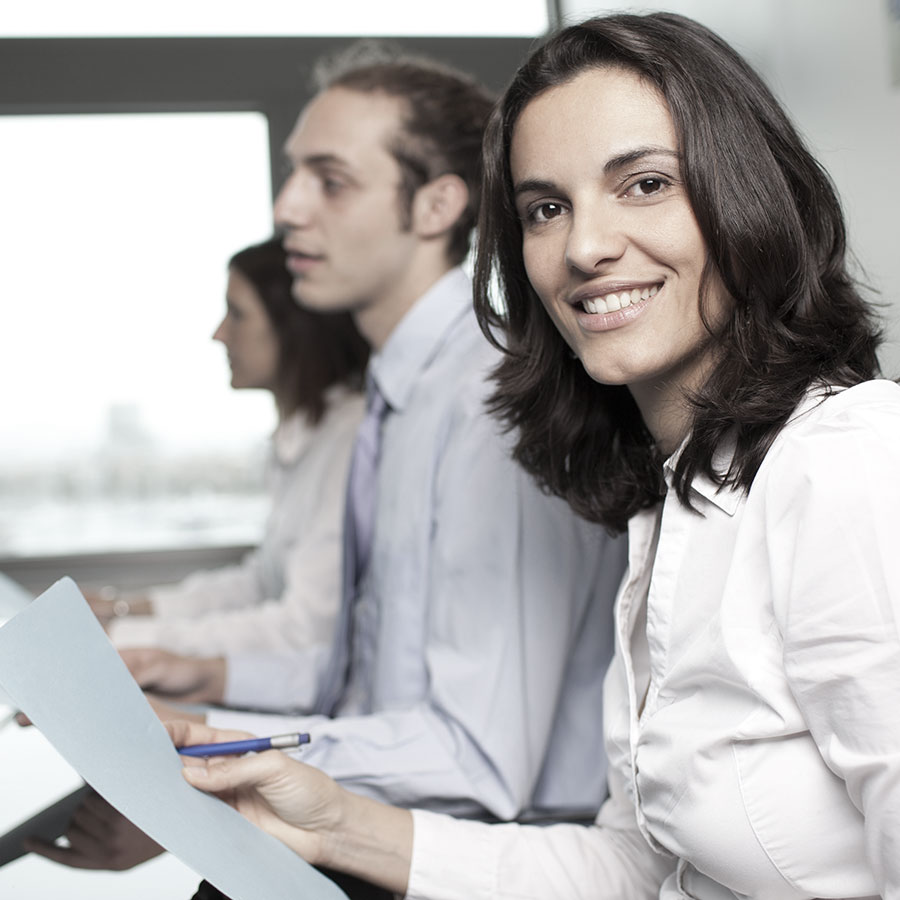 Professional Development
At Stable Financial we are committed to helping you to reach your maximum potential and aid the development of your personal and professional skills.
We ensure that all our employees are provided with resources and access to programs to ensure their ongoing career development, including:
Participation in the Undergraduate co-operative program
CA/CPA program
Regular In-office training sessions
Access to industry magazines, newsletters and newspapers
Industry seminars
Professional seminars and conferences
Unlimited access to senior team members for assistance, advice and guidance
Flexible working arrangements and study leave will be granted to ensure sufficient time and resources is dedicated to your personal development.
Positions available
We continue to grow as a firm and welcome resume/cv submissions from passionate people. If you are considering a career in accounting and tax and have a passion for the horse industry, please send your CV to our email.